We are thrilled to share some exciting news with you – FineLine Roadmarking Ltd is expanding its services to include a Road Sweeper Service! 
At FineLine, we have always been committed to meeting your needs and providing high-quality services. With our latest expansion, we aim to offer a comprehensive solution for all your property maintenance requirements.
Why Choose Our Road Sweeper Service?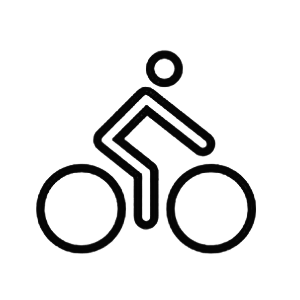 Cleaner, Safer Roads
With our road sweeper service, you can expect cleaner and safer roads, car parks, and driveways. Keeping your car park clear and clean from gravel and general debris not only enhances safety but also prolongs the lifespan of your road markings. We are dedicated to improving the cleanliness and safety of your surroundings.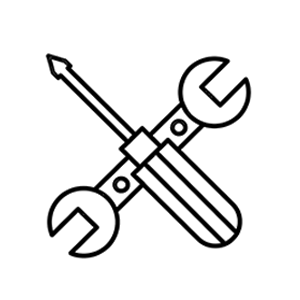 Efficiency and Expertise

Our road sweeper service is delivered with the same dedication and expertise that you've come to expect from us. We use state-of-the-art equipment and experienced professionals to ensure the best results.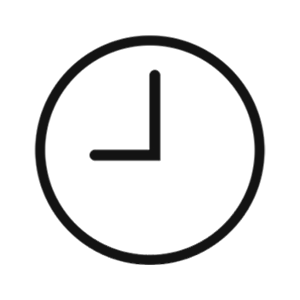 Reliable and Timely

We pride ourselves on being reliable and punctual. You can count on us to provide road sweeper services when you need them.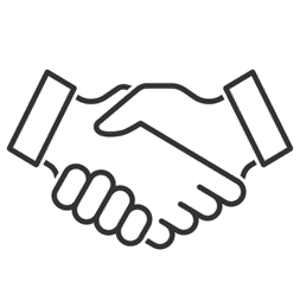 Customer-Focused

Our commitment to excellent customer service remains unwavering. Your satisfaction is our top priority, and we are always here to address your questions or concerns. We are grateful for your ongoing support, and we can't wait to serve you with our expanded services.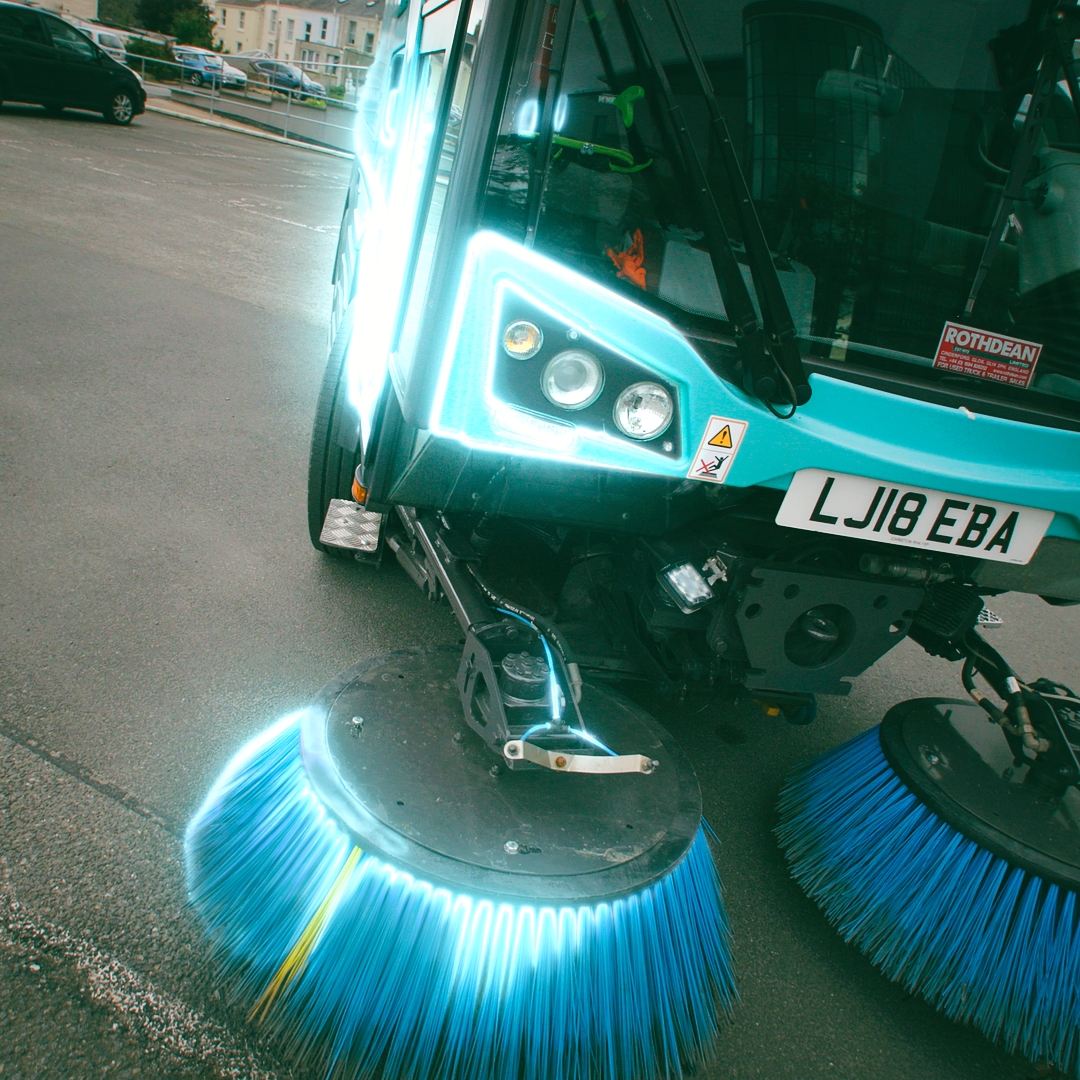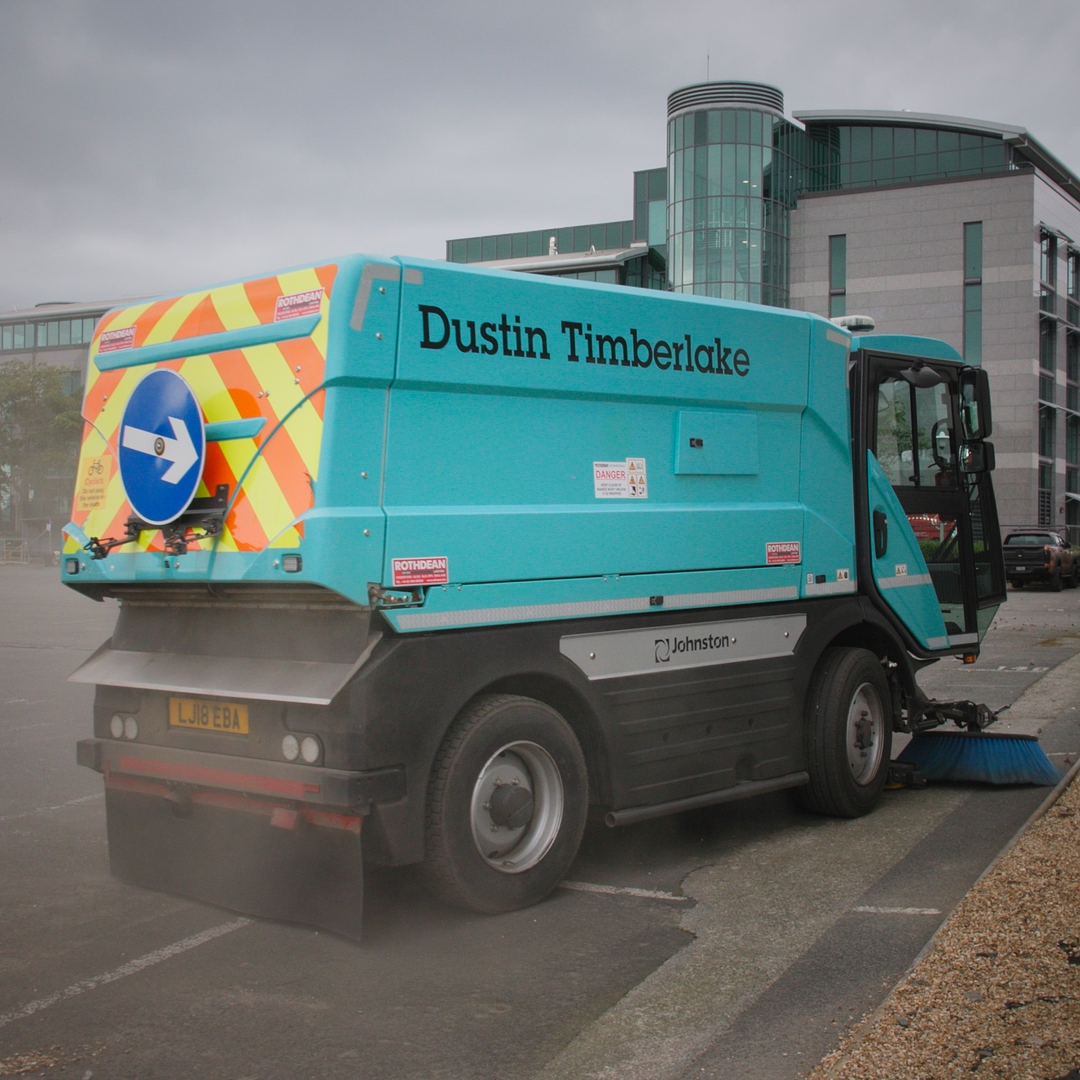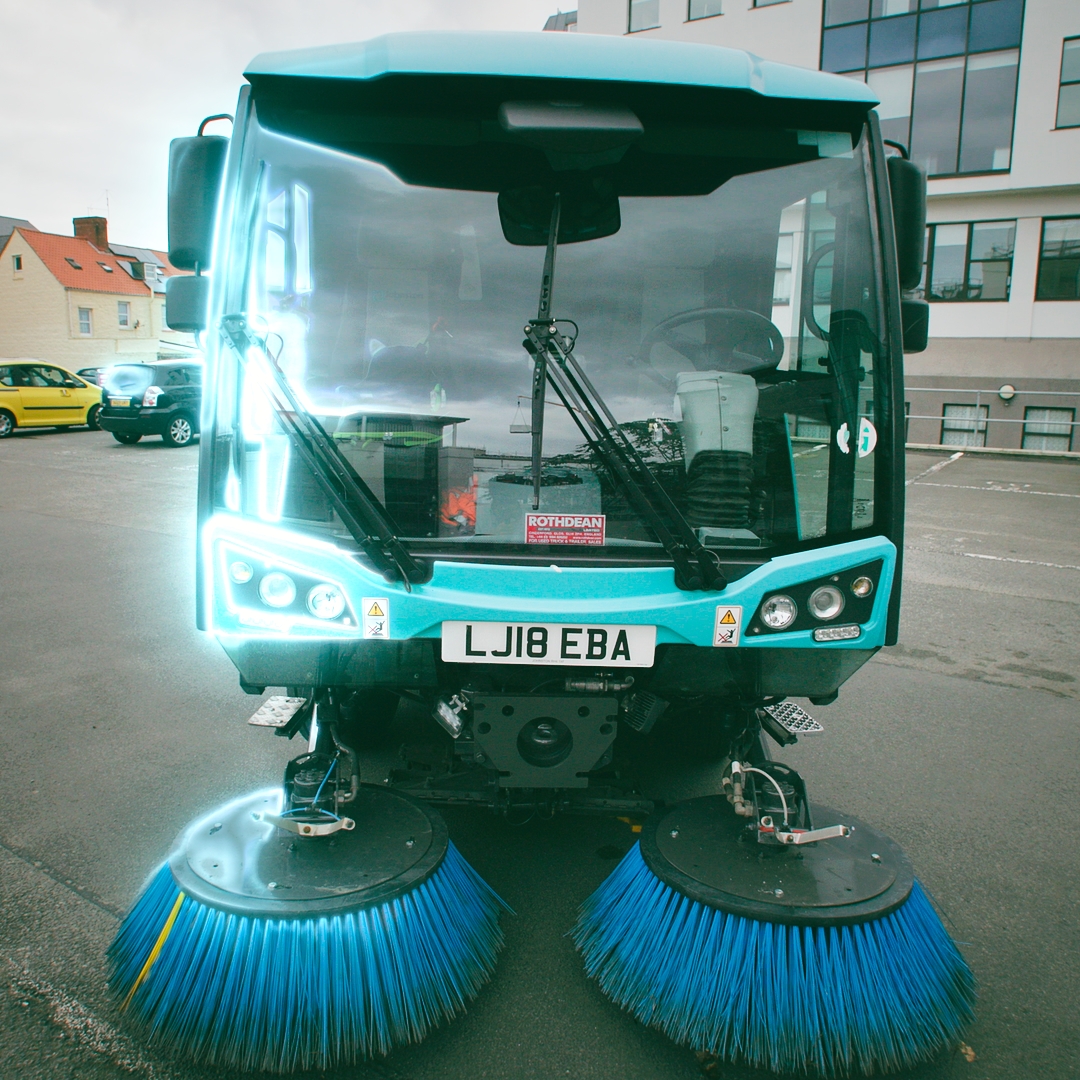 If you have any questions or would like to schedule a road sweeper service, please don't hesitate to reach out.
We look forward to helping you maintain cleaner and safer surroundings with our new Road Sweeper Service.
FineLine Road Marking Ltd
Experts in the installation of permanent and temporary surface markings.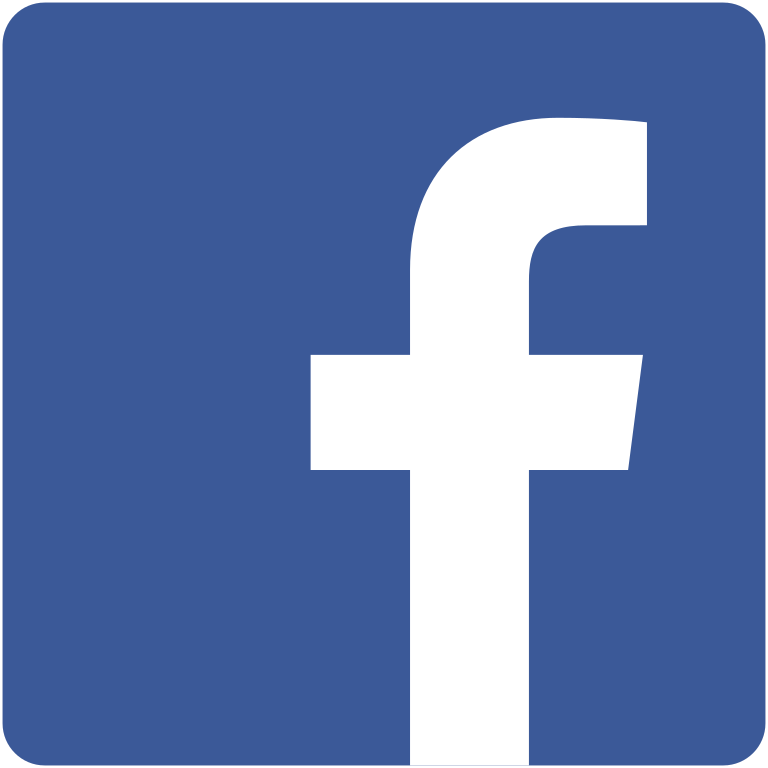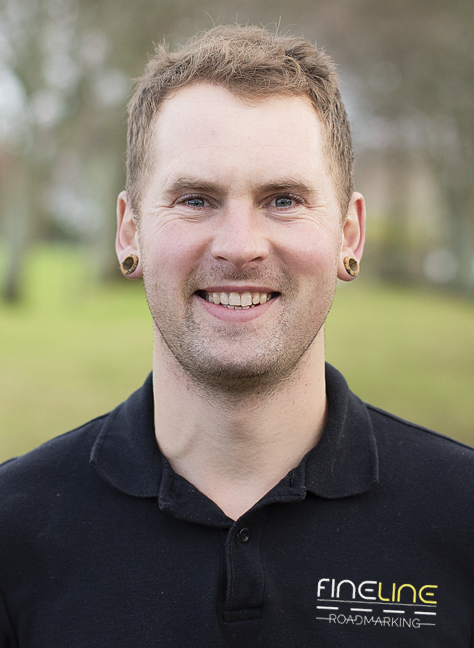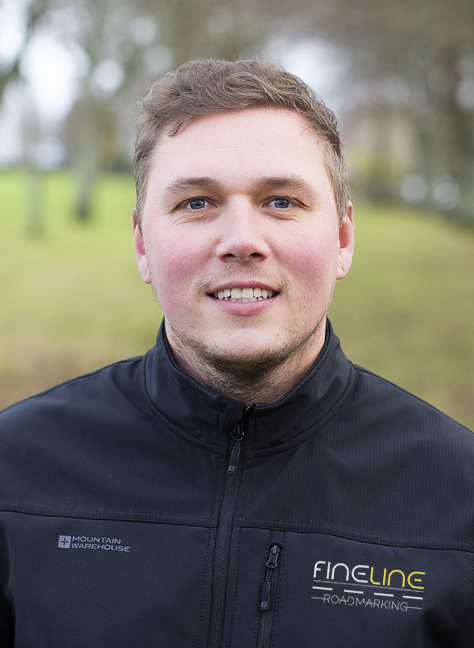 Phone Aigars
07781 429841
GUERNSEY ROAD MARKING for CAR PARKS, ROADS, CYCLE LANES & PEDESTRIAN CROSSINGS, SPORTS, HOTEL & LEISURE, RETAIL, UNDERGROUND & WAREHOUSES,